Six Surprising Facts About Retirement Confidence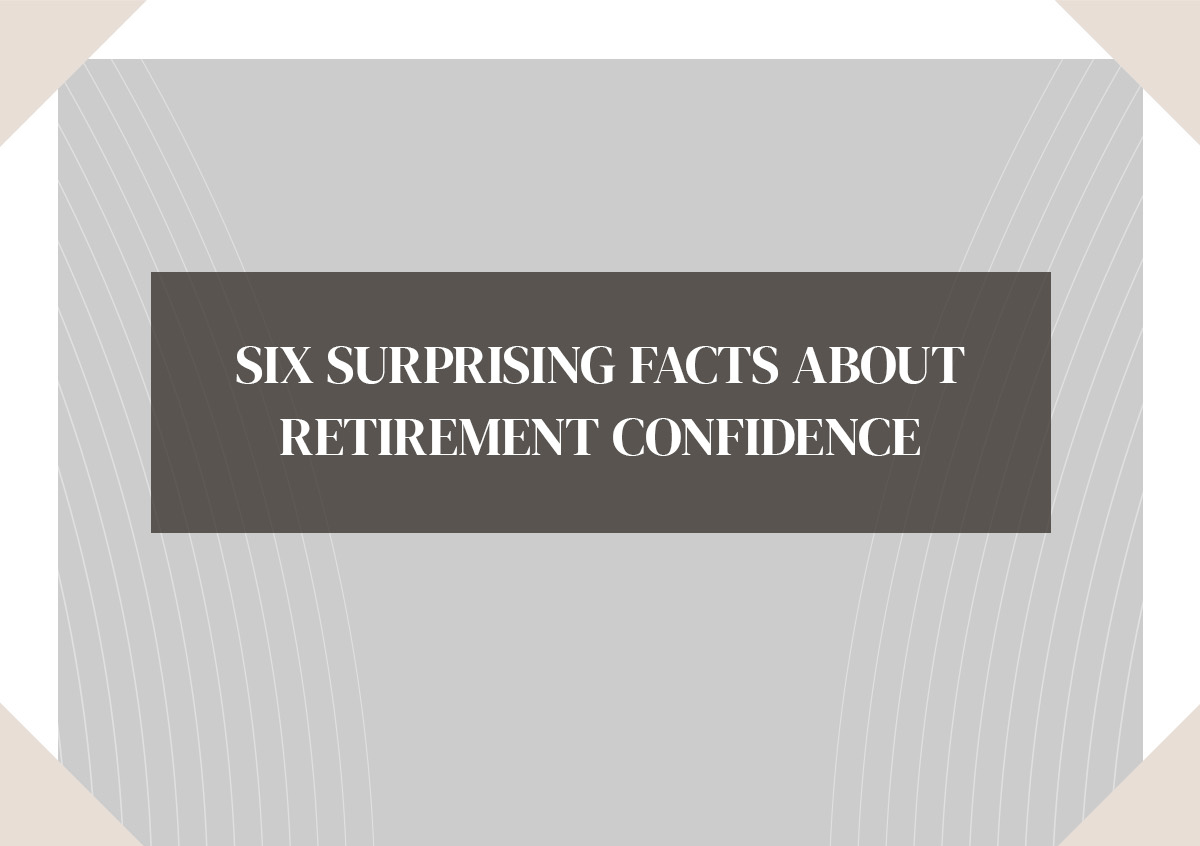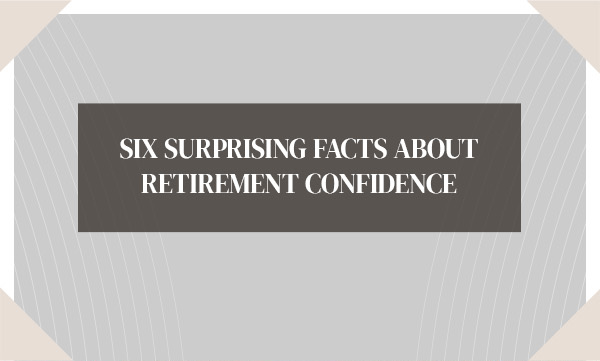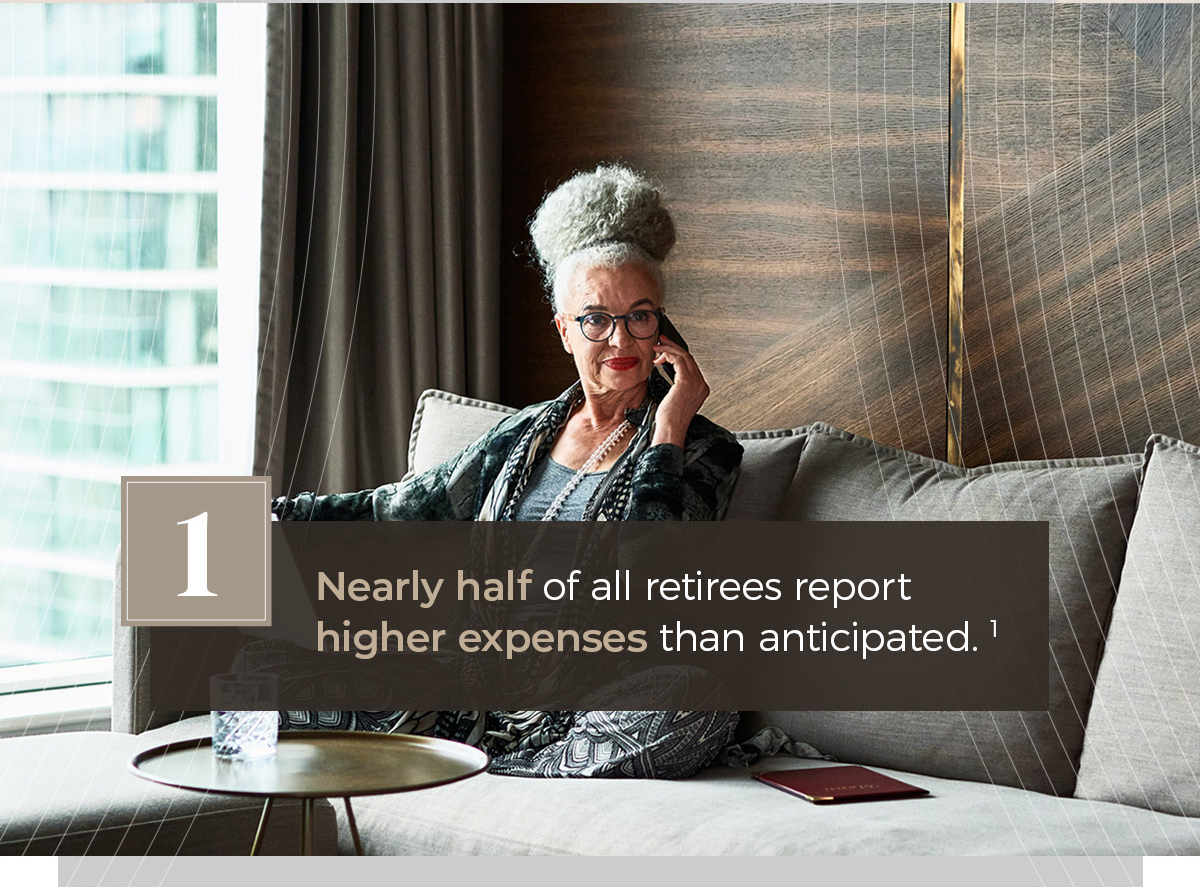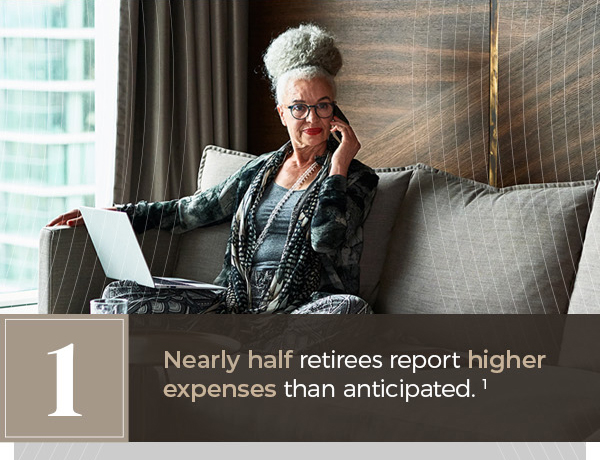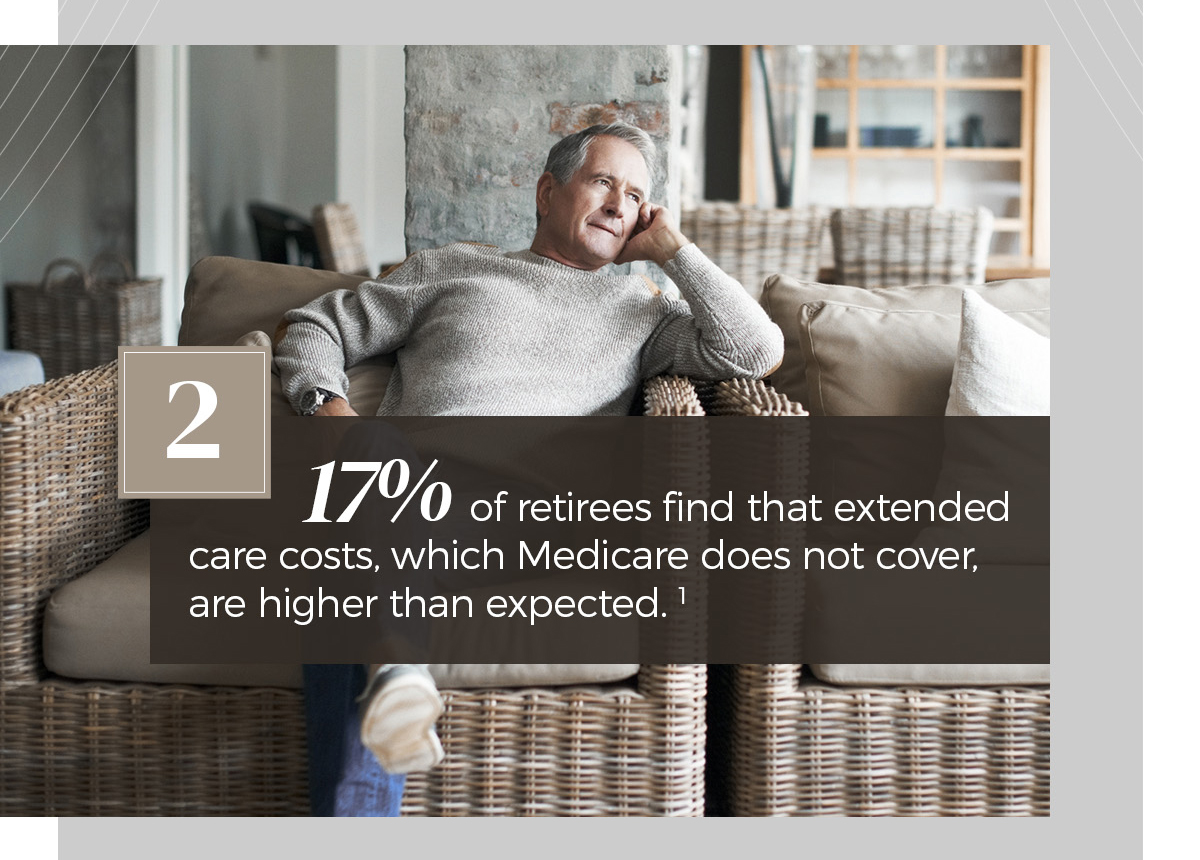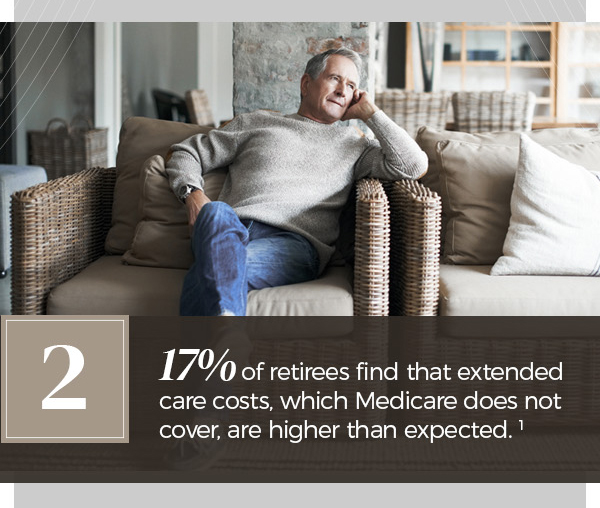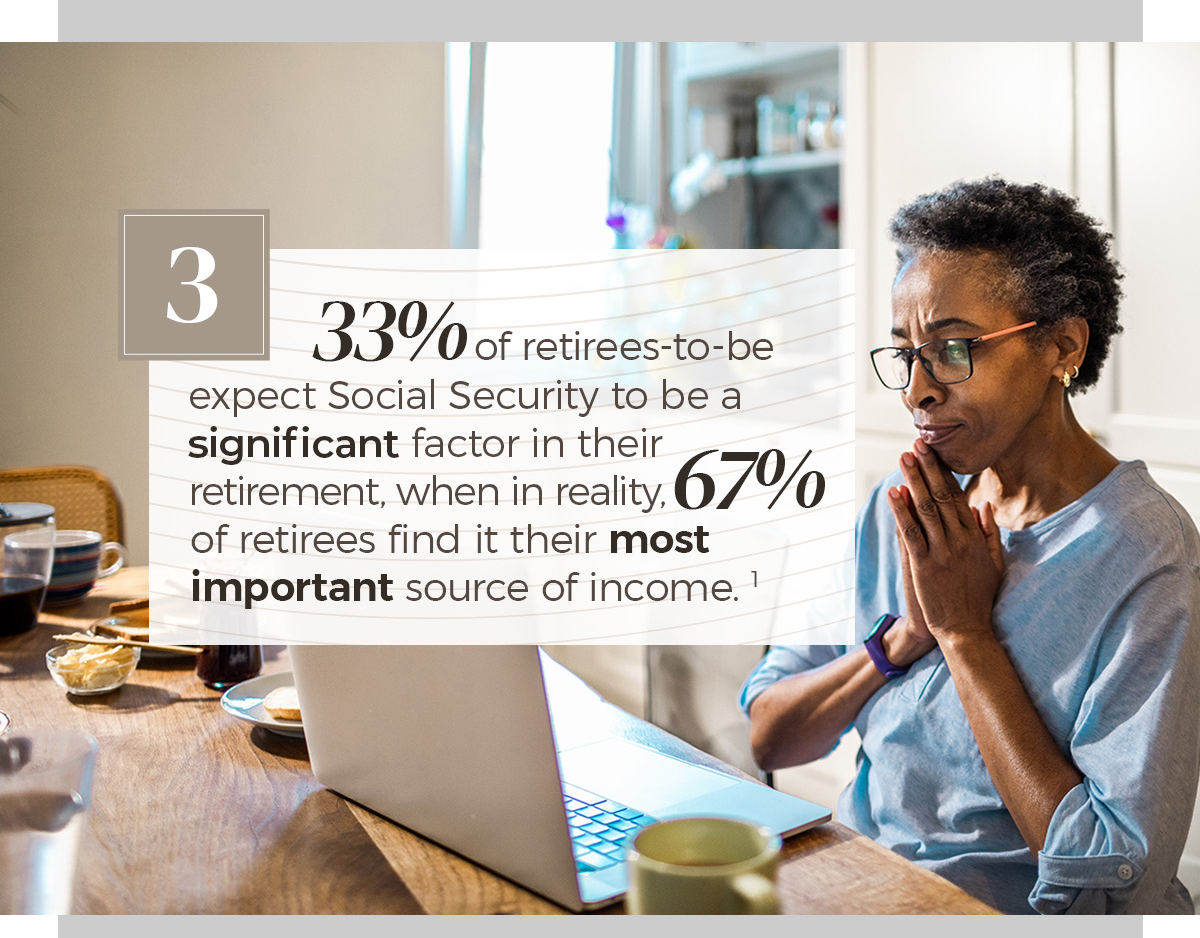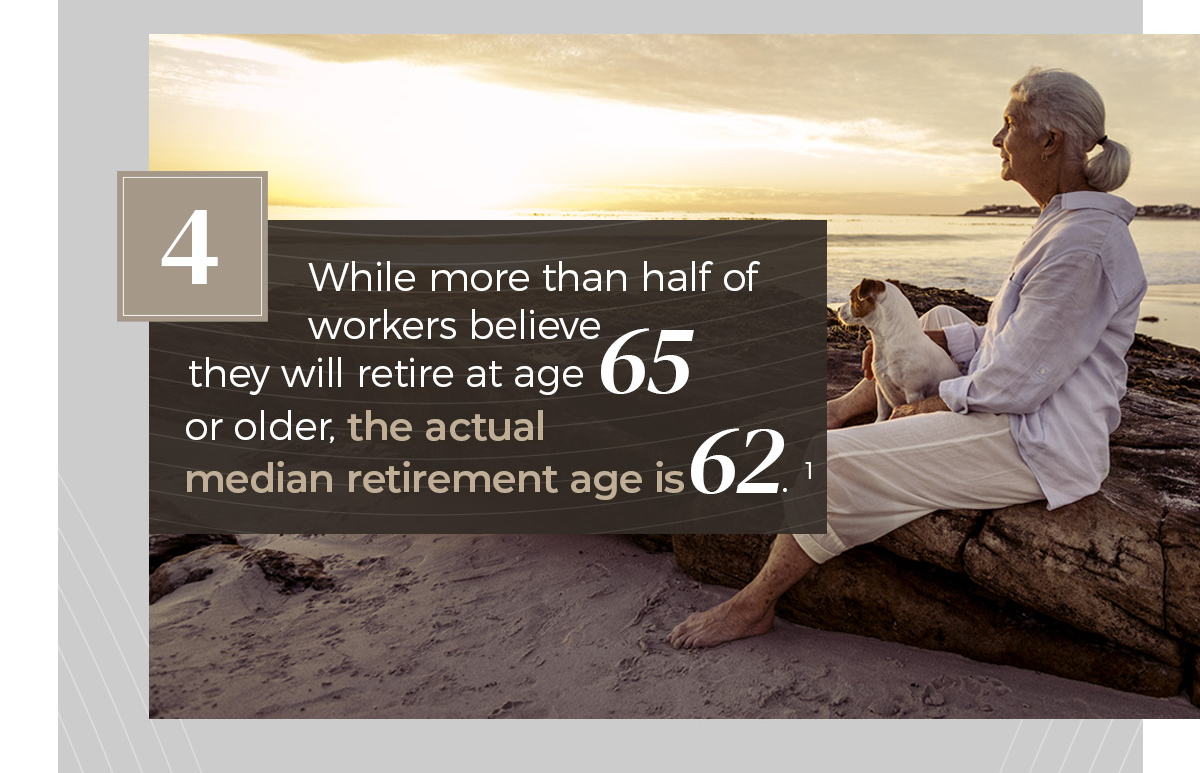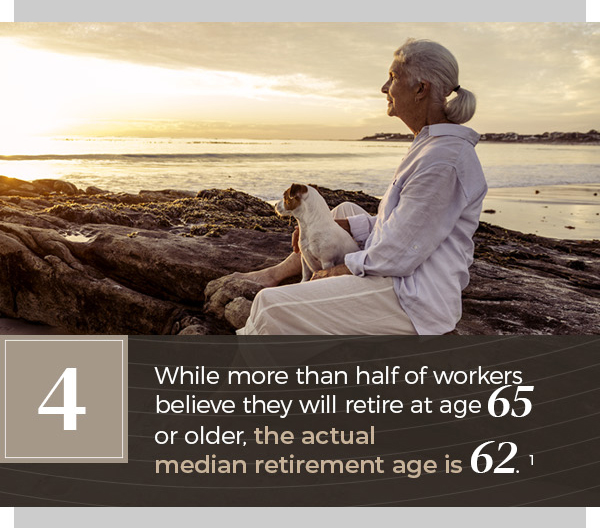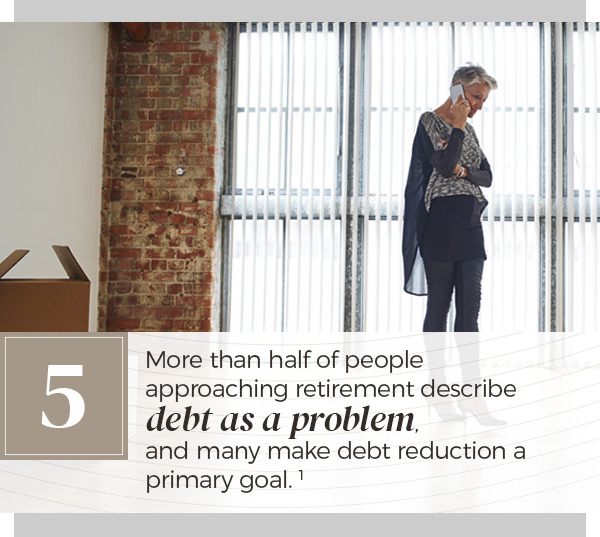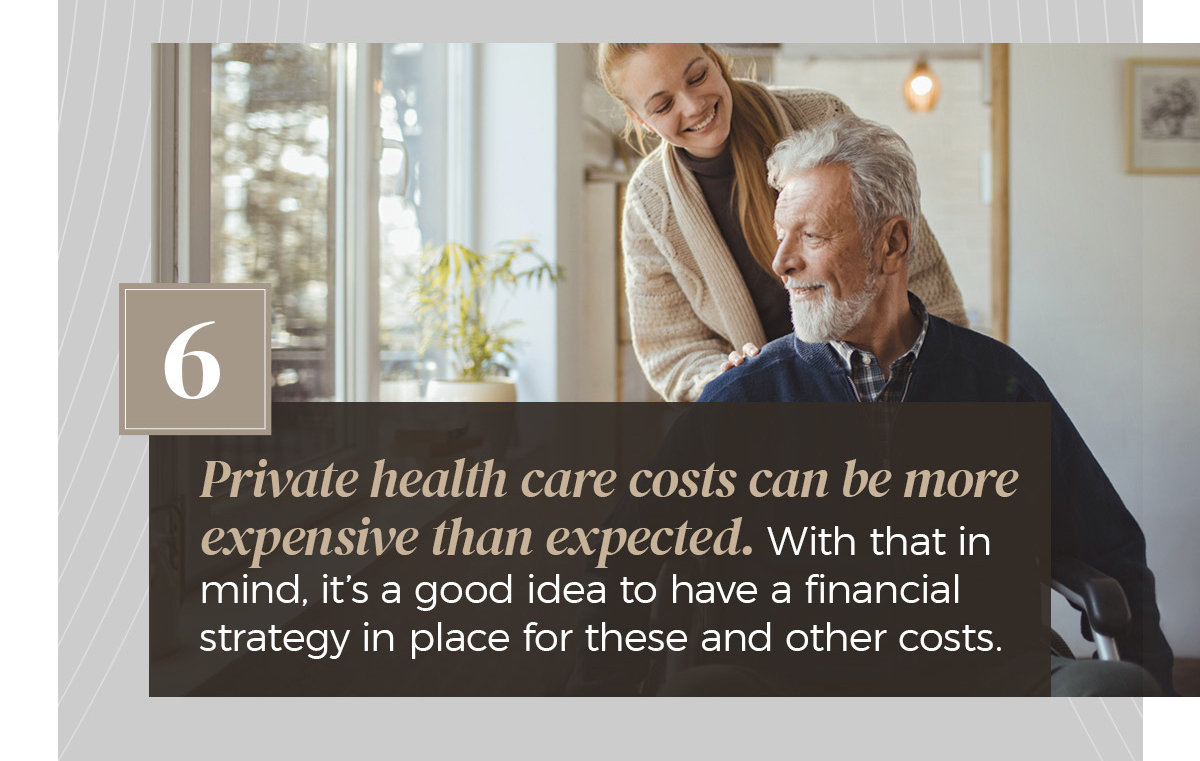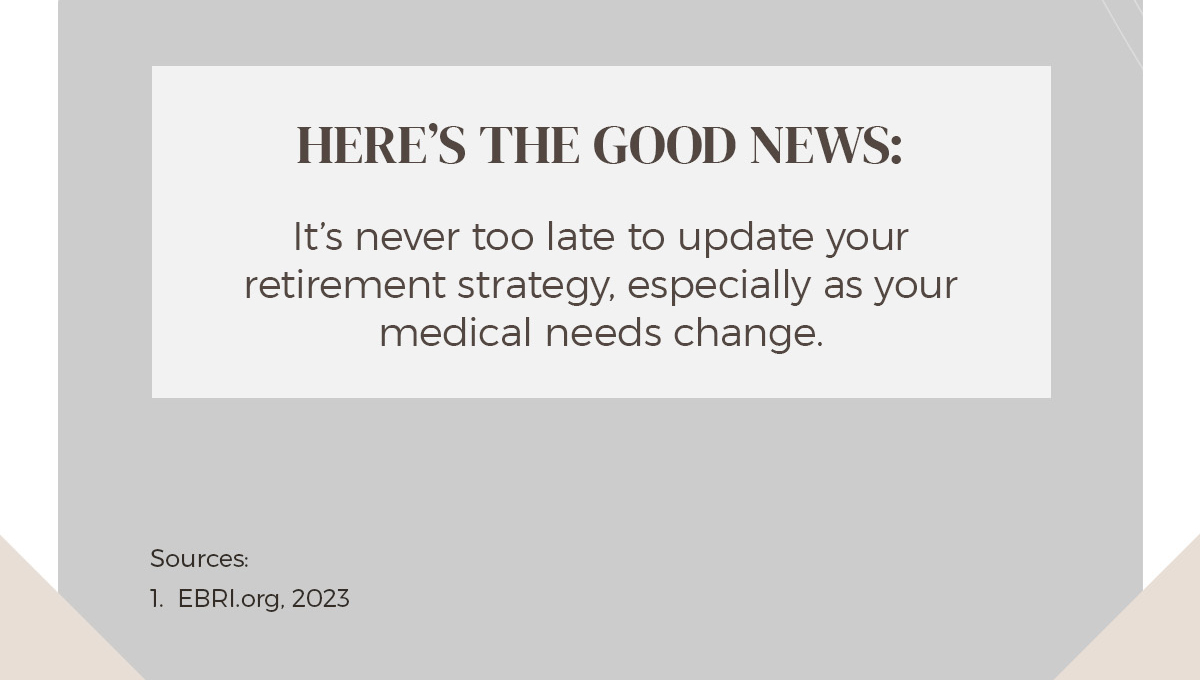 Related Content
So you think you know what it means to be financially literate? See if your knowledge stands up against this infographic.
During difficult economic times, it is even more critical to be smart about where you spend your money. And it is essential to do your homework so...
If it were easy to talk about money, everyone would do it. But in reality, conversations about finances are tough for...