A Meal for All Generations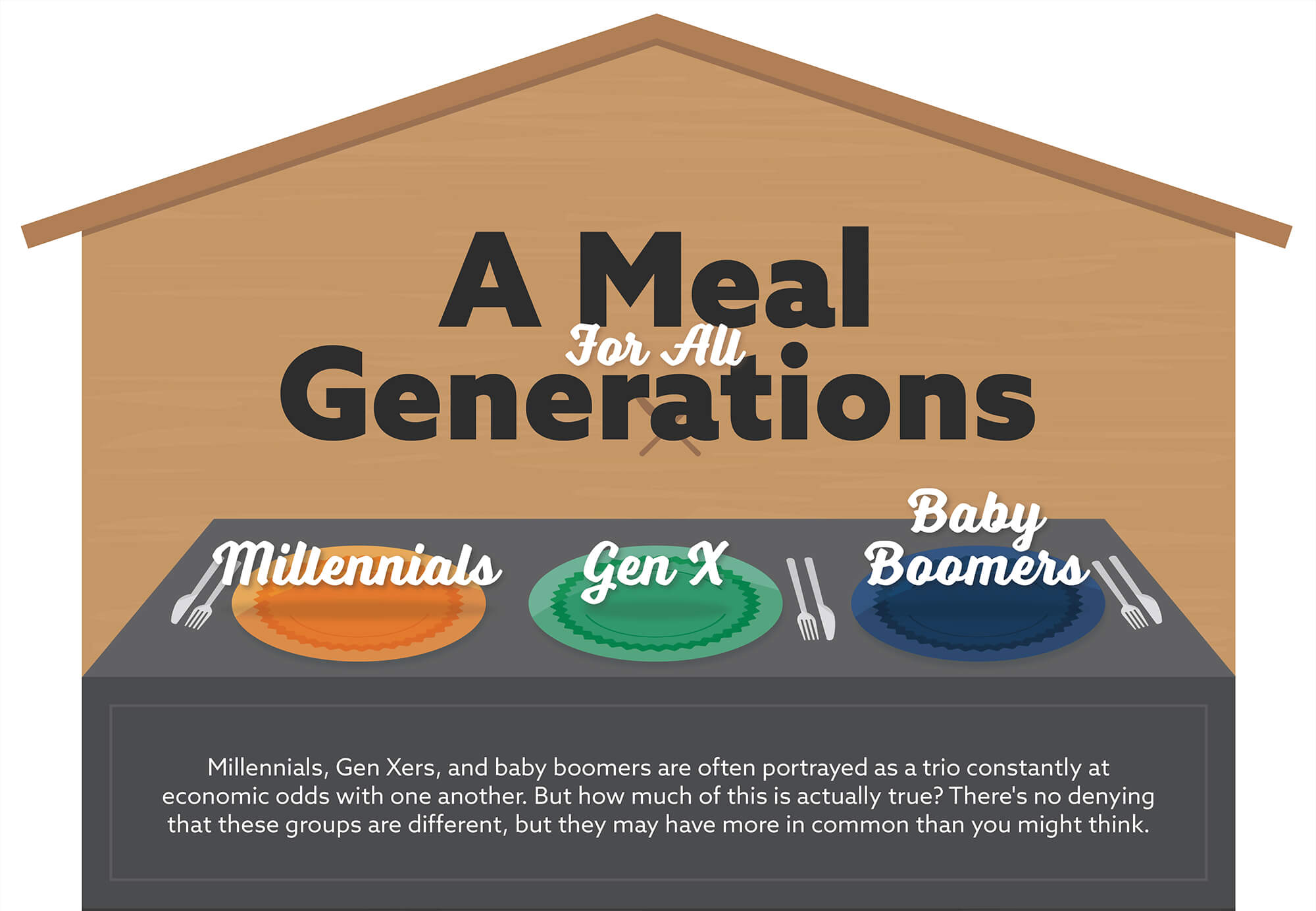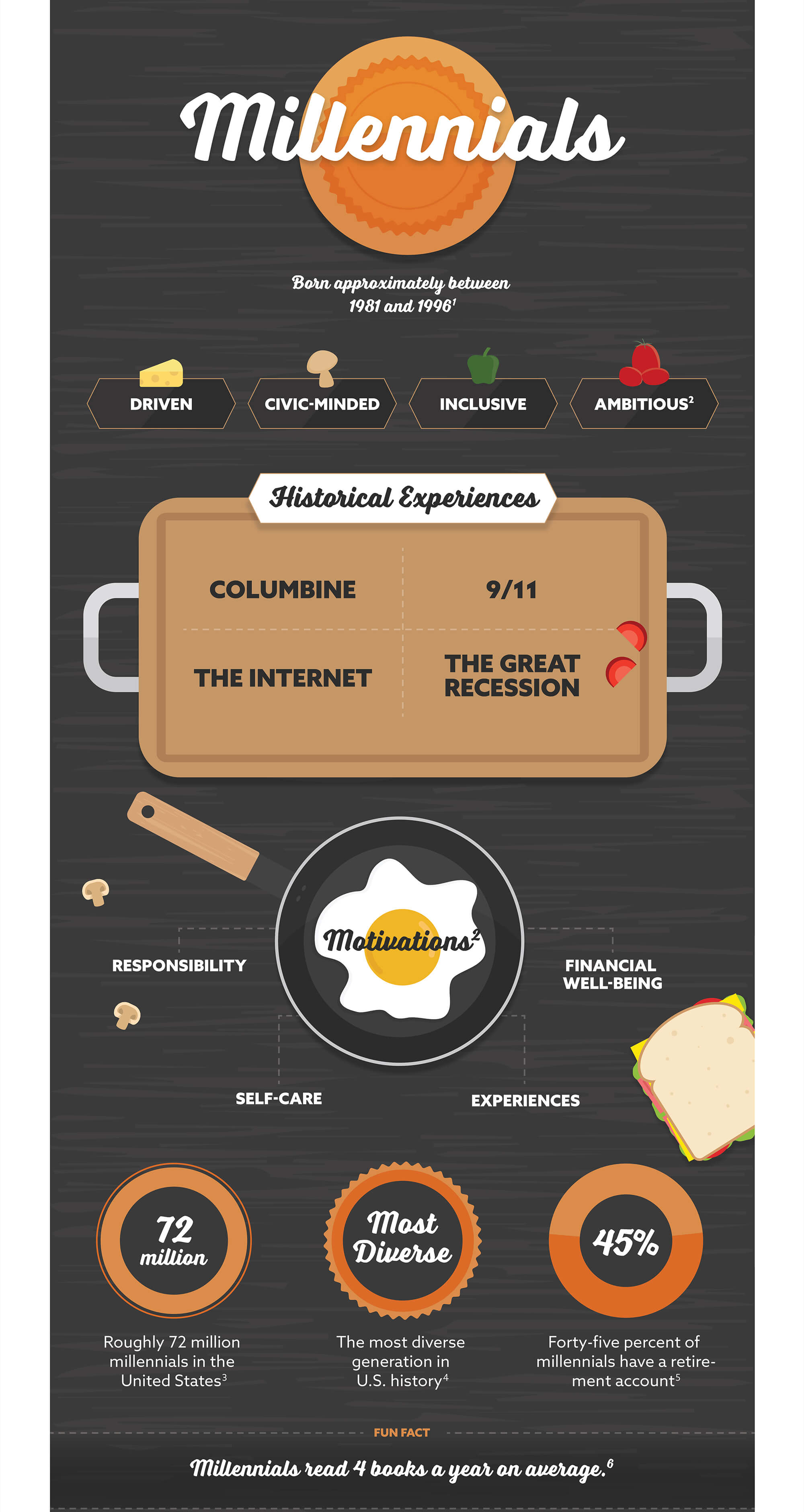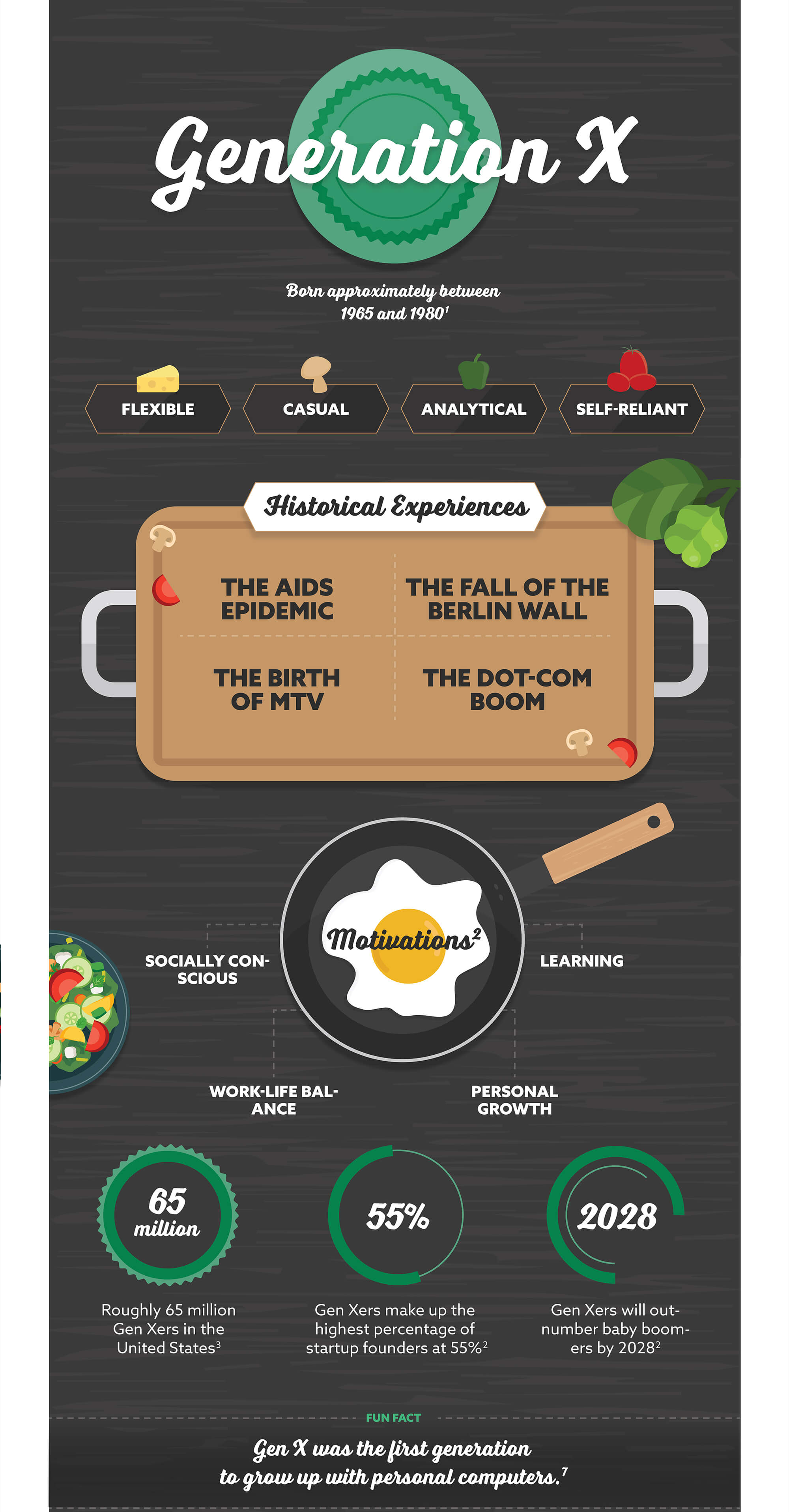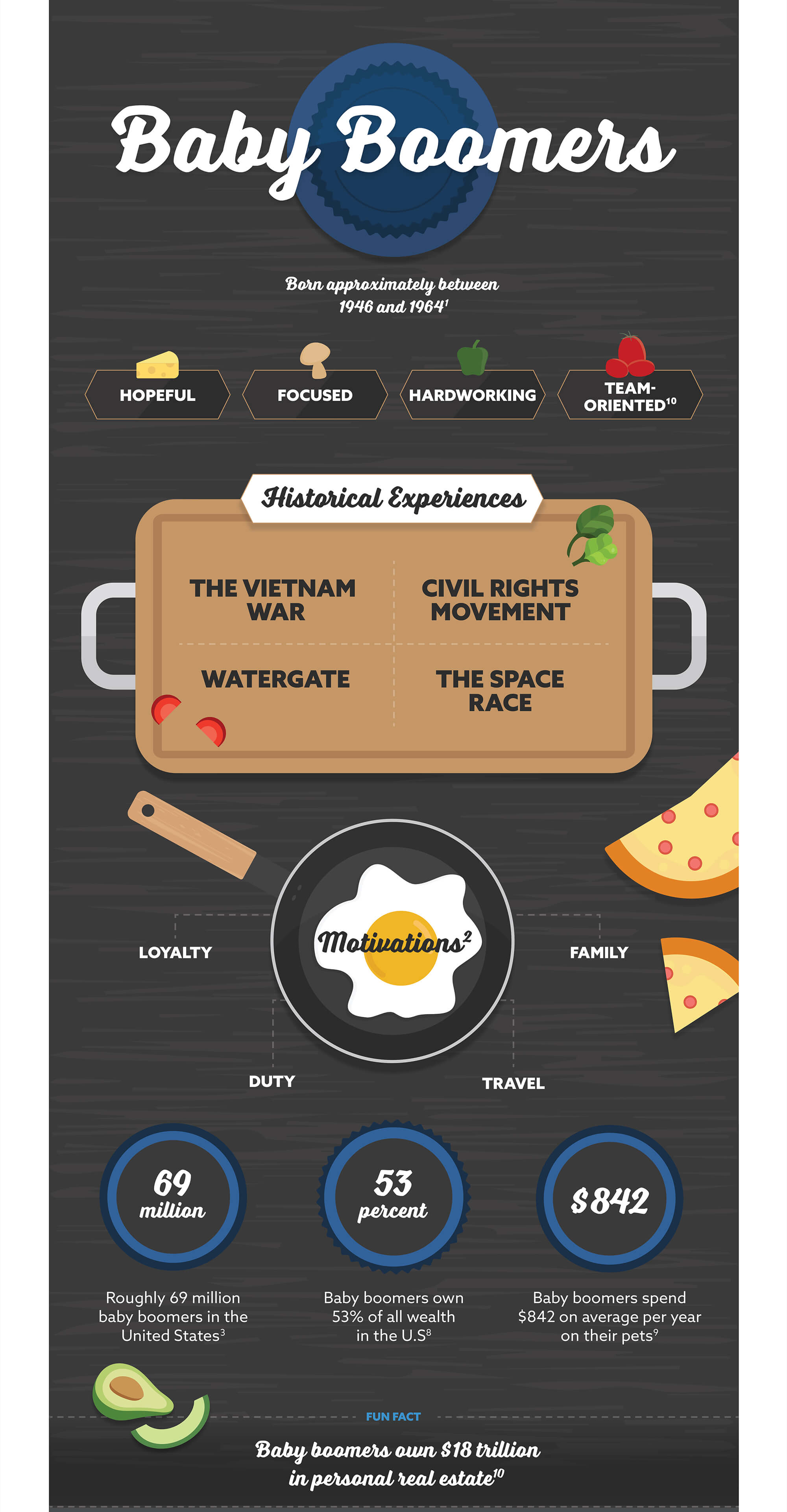 Related Content
How can whole life insurance protect your business and reward and retain your key employees?
This calculator estimates how much life insurance you would need to meet your family's needs if you were to die prematurely.
Greater financial and emotional confidence brings greater independence. Isn't that what it's all about?