Life Insurance Myths: Debunked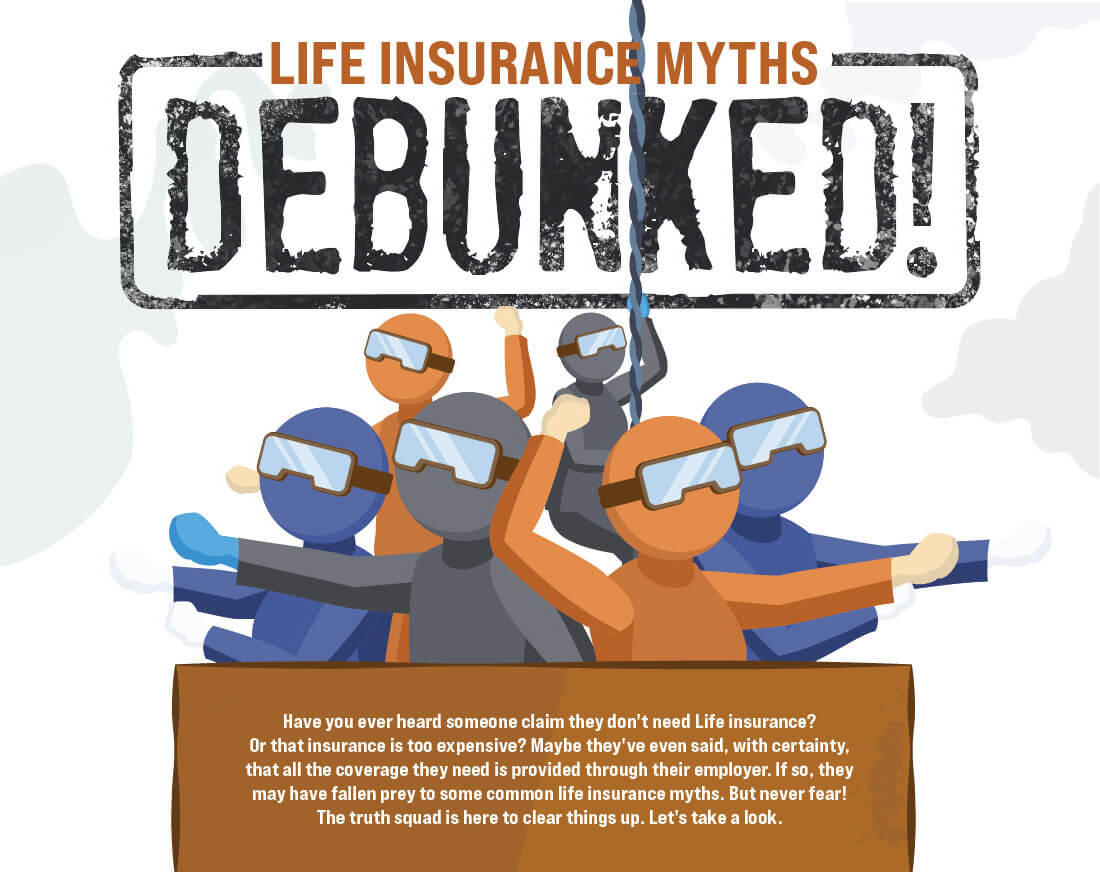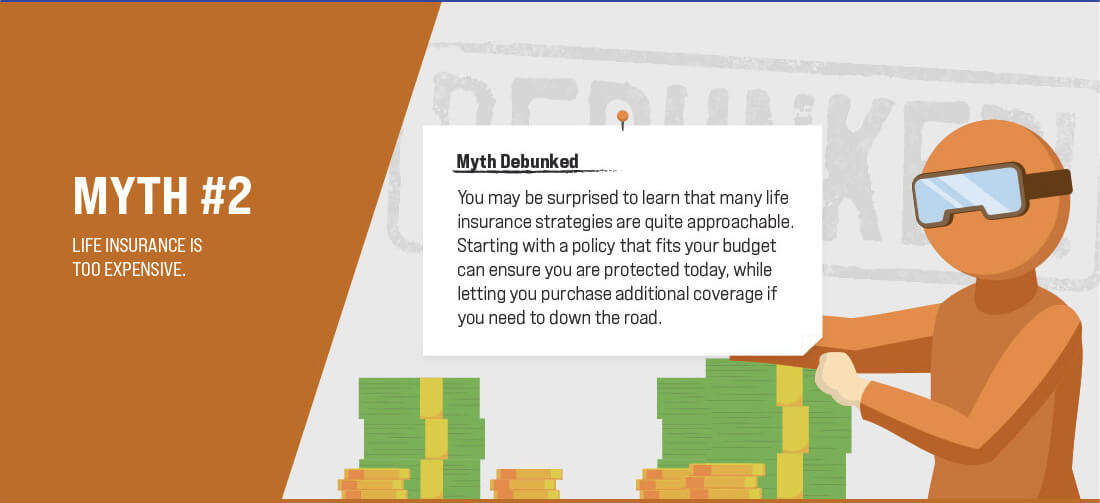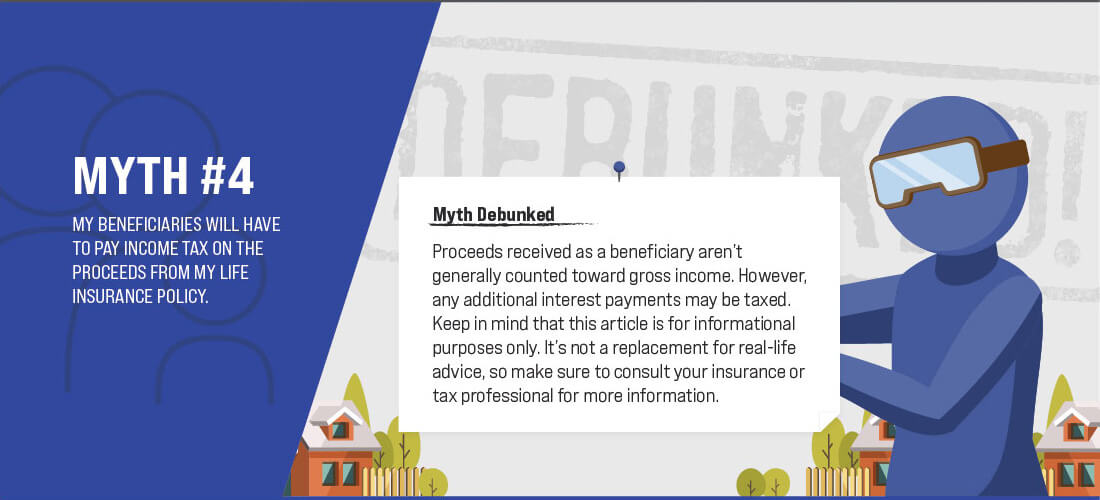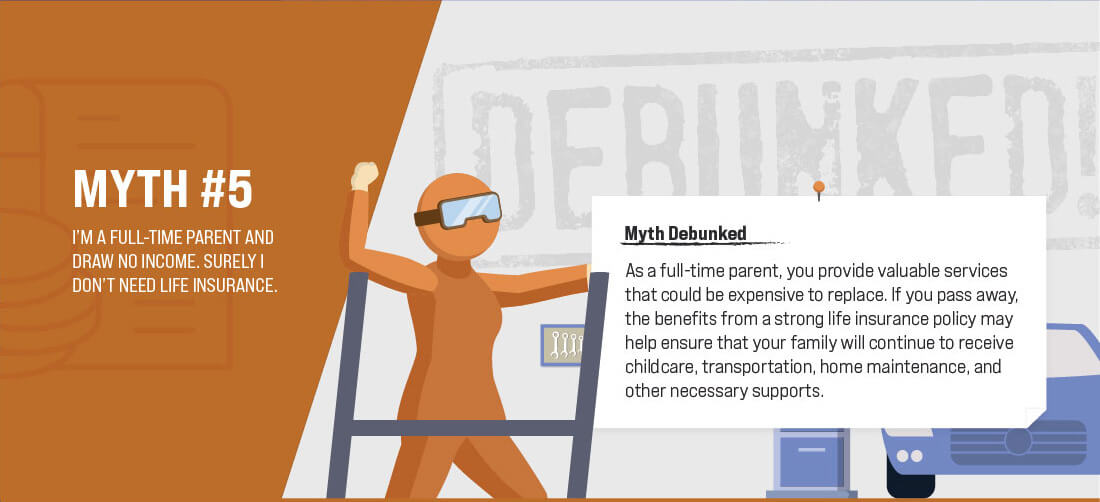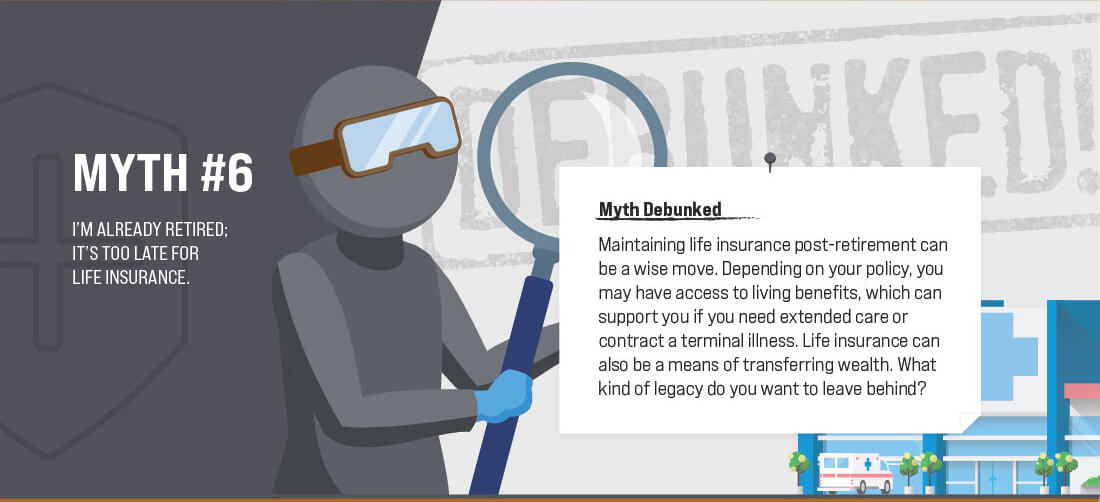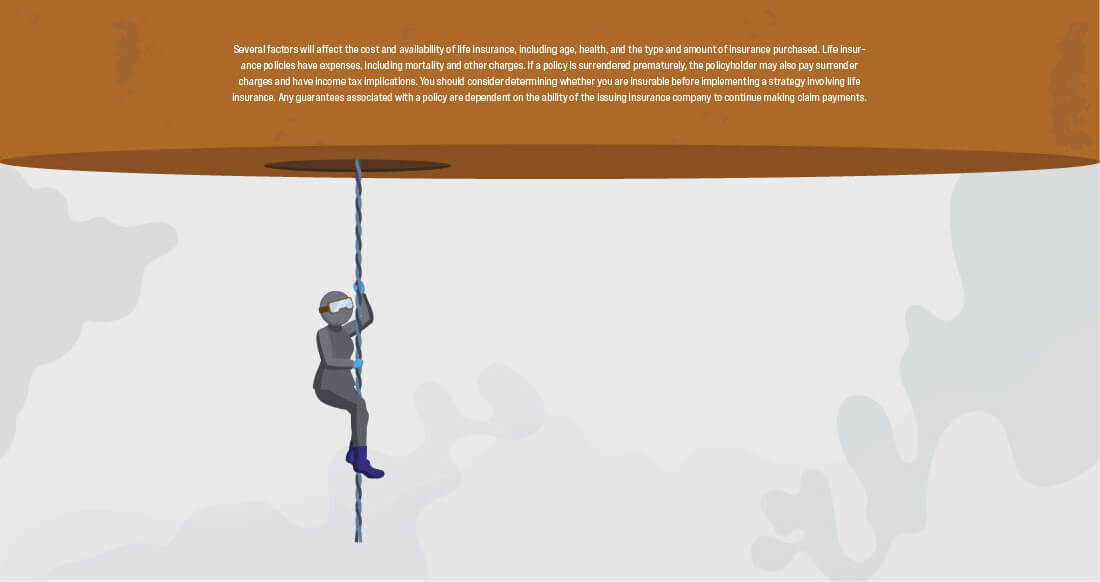 Related Content
Money is a central part of everyday life as an adult. We spend time most days earning it, we need it for survival, and we want it for fun and entertainment.
Using smart management to get more of what you want and free up assets to invest.
Greater financial and emotional confidence brings greater independence. Isn't that what it's all about?